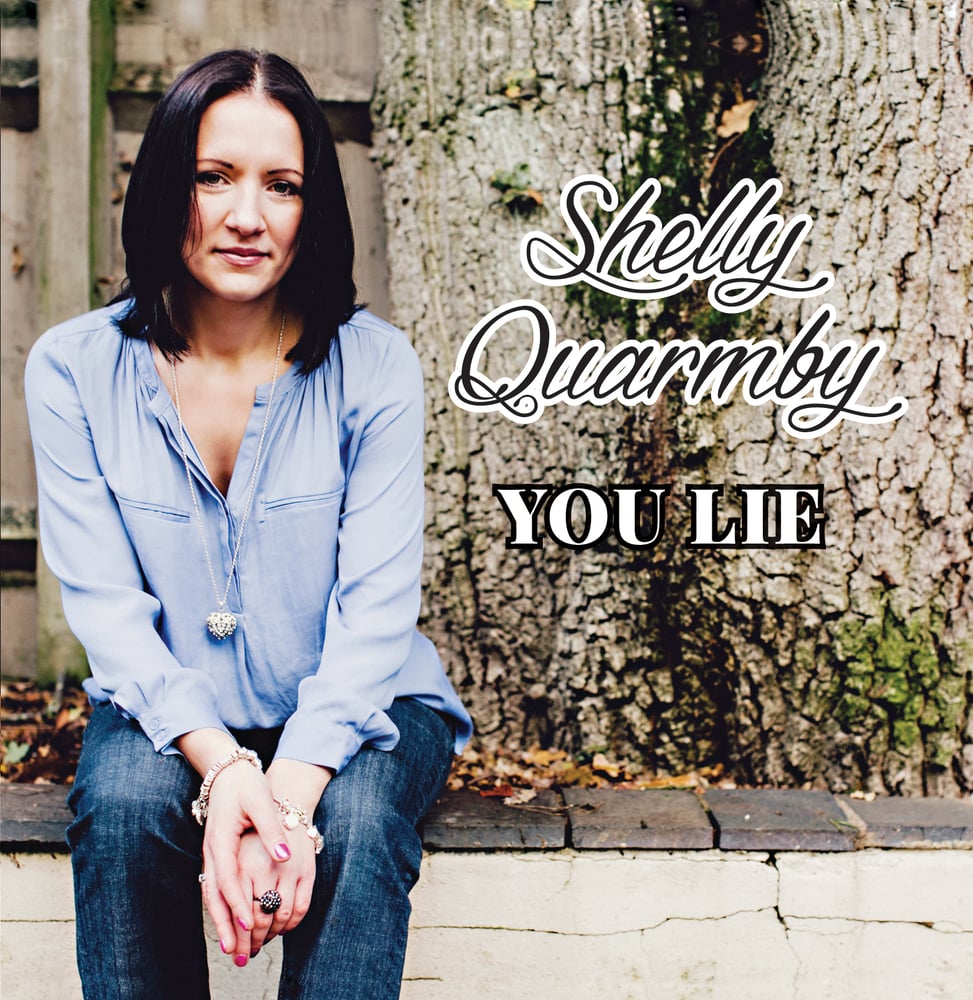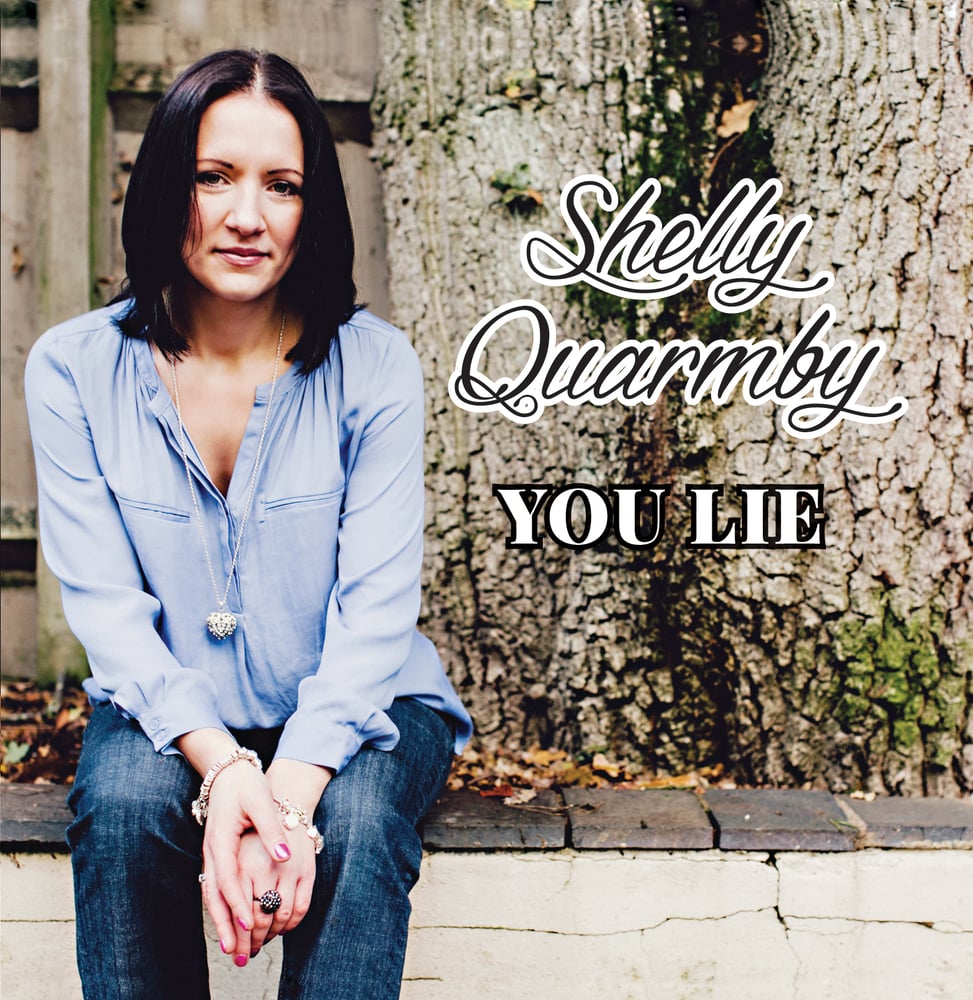 You Lie (Single)
£3.00 / On Sale
YOU LIE - Shelly Quarmby
www.shellyquarmby.com
Released: 24 March 2017 - Margana Music
CD £3 plus postage - Downloads (can download individually at £0.99 each)
1. You Lie
2. You Lie (Radio Edit)
3. If You Could Only See Me Now (acoustic version)
Buy the CD and Pay securely using Paypal below. Delivery sent within 2-4 working days of purhcase date using Royal Mail delivery. Please specify any other delivery required.
Download
The official download is on the website, but if you'd prefer downloads are also available on iTunes, Google Play, an many other download stores.
You Lie, the single is a 3-track single (downloads can be bough individually) of the first track from the upcoming album "Beauty Survives". If features a radio edit and album edit and an acoustic piano version of the song "If You Could Only See Me Now" recorded especially for this single only and not featured on the album. That track was recorded and produced by Barry Bayliss at Gospel Oak Studios, Warwickshire.