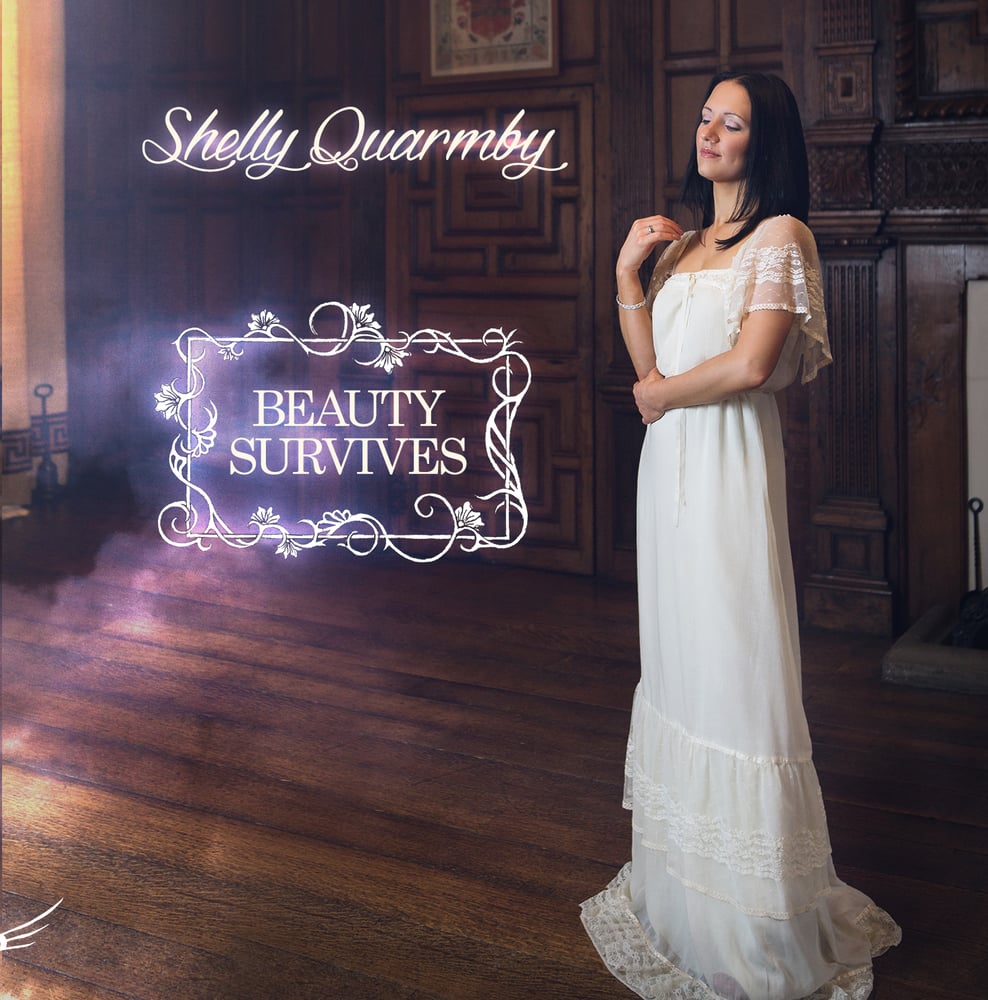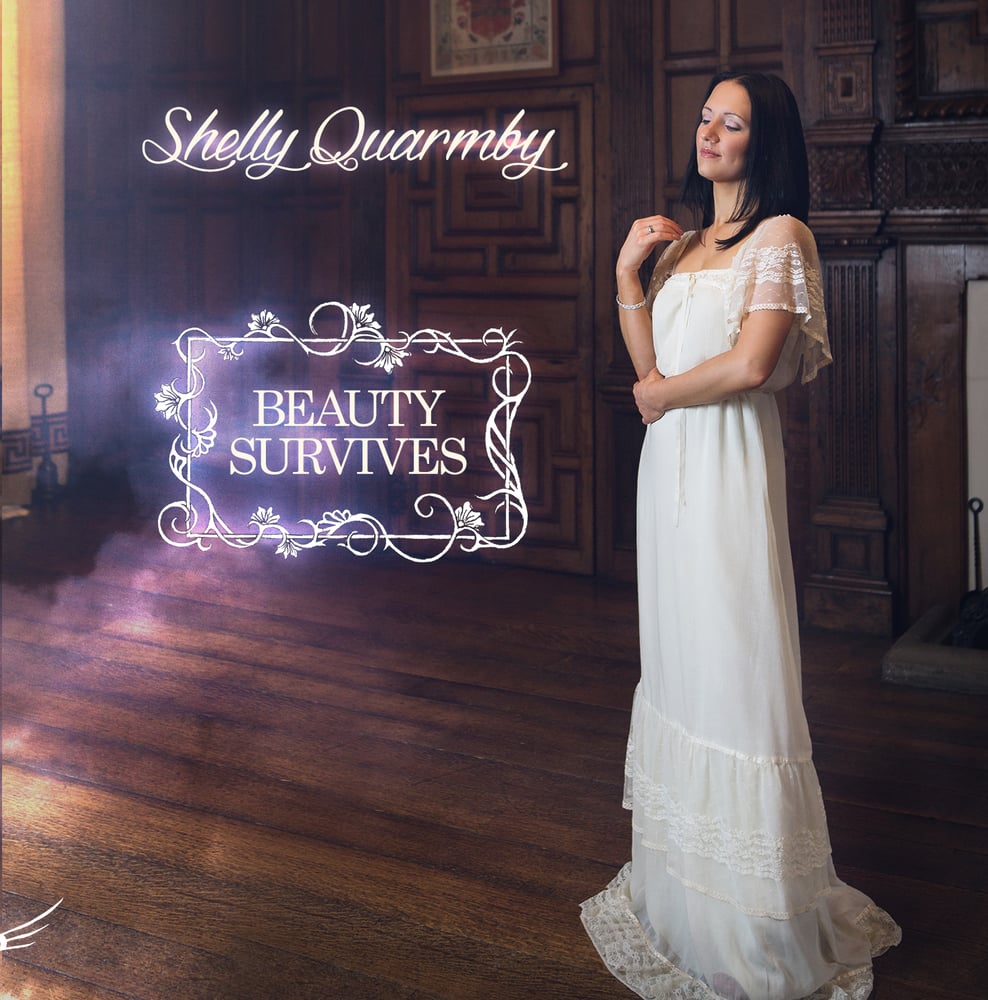 Beauty Survives
£10.00
BEAUTY SURVIVES - Shelly Quarmby
www.shellyquarmby.com
Released: 20 October 2017 - Margana Music
CD £10 plus postage
1. You Lie
2. I'll Keep You There
3. Cry Now
4. Catch The Sun
5. I'll Be Gone
6. Lay It On The Line (feat. Steve Overland)
7. Battlefield
8. Beauty Survives
9. The Right Lines
Buy the CD and Pay securely below. Delivery sent within 2-4 working days of purhcase date using Royal Mail delivery. Please specify any other delivery required.
Download
The official download is on the website or to the left sidebar here, but if you'd prefer downloads are also available on iTunes, Google Play, an many other download stores.
Beauty survives is a commentary on the contradictions of today. How we are trying to be liked for what's 'accepted' as beautiful, when the real beauty is not in the man made things, it's in people, in nature, 'in another life' as the song suggests. Every song on this album is born out of reality. Mixed with the underlying feeling of just wanting to move on from the melancholy to a brighter day and almost every song, whether reminiscent of bad times or good reflects this on the album. It has a roots, vintage feel with a nod to the music that has brought her here, but in very much a contemporary pop style. Real songs, for real life, for today. From the attack of "You Lie" to the romance of "The Right Lines", this album warms your heart and puts into words how many of us feel through the ups and downs of real life. 2013 through to 2014 started pre-production with various studios , becoming disillusioned with music following becoming chronically ill Shelly embarked upon advice from friends and colleagues in the business.
It's taken her to London, Warwickshire and wonderfully inspiring meetings with producer and bassist the late George Reiff (Ray Wylie Hubbard, Courtyard Hounds, Dixie Chicks, Joe Walsh) in Austin, Texas. Yet it was at a gig singing a support slot for UK country band Honey Ryder in Liverpool that took her straight back to start recording in her home county of Staffordshire as the bass player Chris Cliff recommended writer and producer Scott Ralph (Robbie WIlliams, Alvin Stardust).